Russia's aggression against Ukraine – How to support Ukraine in energy and food security?
Thursday, February 16, 2023 – 2.00 – 6.00 p.m.
Hotel Vier Jahreszeiten Kempinski Munich,
Maximilianstraße 17, 80539 München,
Room Marstall II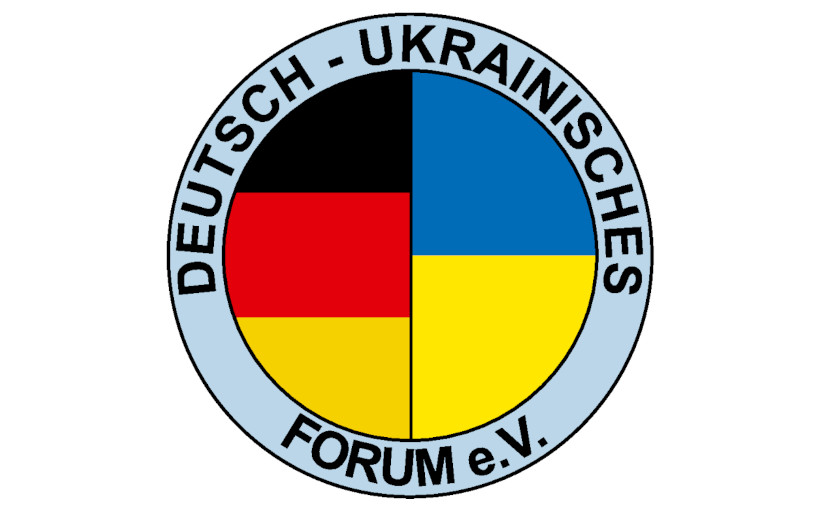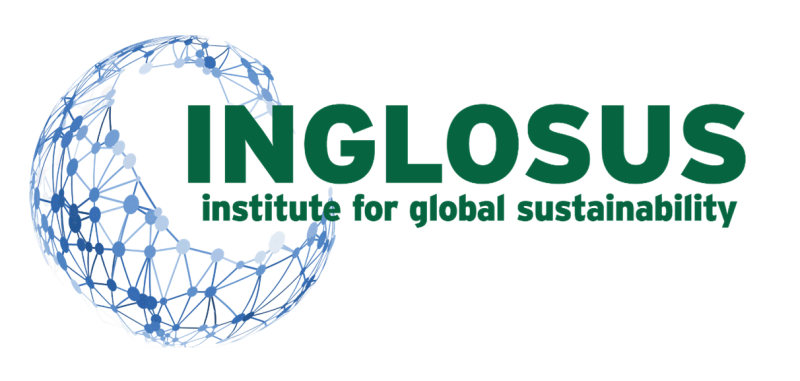 On the occasion of the 59th Munich Security Conference 2023, INGLOSUS Foundation and the German Ukrainian Forum join forces to discuss how to support Ukraine in energy and food security in times of Russia's brutal aggression against Ukraine. Together with our cooperation partners Global Business for Ukraine (GB4U), DSE Technologies and the International Bankers Forum we will be discussing the challenges of the warfare against energy and logistics infrastructure and how to support the food supply within and out of Ukraine. The Roundtable of distinguished experts from Ukraine, Germany and other countries and international organisations will focus on current projects and perspectives of Recovery and Modernization of Ukraine for the immediate future.
Round Table participants (in alphabetical order / confirmed):
Anna Derevyanko, Executive Director of the European Business Association in Ukraine
Arif Husain, Chief Economist at World Food Programme, United Nations
Oleksiy Honcharenko, MP, Verkhovna Rada of Ukraine, Member of the Ukrainian delegation to the Parliamentary Assembly of the Council of Europe, Vice President of the PACE Committee on Migration, Refugees and Internally Displaced Persons
Hanna Hopko, Co-Founder, International Center for Ukrainian Victory
Daria Kaleniuk, Co-Founder, International Center for Ukrainian Victory
Nico Lange, Senior Fellow, Munich Security Conference / Board Member, German Ukrainian Forum
Prof. Dr. Rainer Lindner, Chairman of the German Ukrainian Forum / CEO Heine + Beisswenger Group, Ambassador for Germany in "Global Business 4 Ukraine"
Prof. Bertram Lohmüller, Ph.D., Chairman, Export Academy Baden-Württemberg
Darius Maleki, Vice Chairman, INGLOSUS
Dr. Nader Maleki, Chairman, INGLOSUS
Olha Trofimtseva, Ambassador at Large, Ministry of Foreign Affairs of Ukraine, Coordinator of the Exporters and Investors Council
Svitlana Yarova, Vice President for Public Affairs, Container Terminal Odessa, HHLA International GmbH / Deputy Chairwoman German Ukrainian Forum Program
2.00 p.m
Introduction / Impulses
Dr. Nader Maleki, Chairman, Institute for Global Sustainability
Prof. Dr. Rainer Lindner, Chairman, German Ukrainian Forum
Olha Trofimtseva, Ambassador at Large, Ministry of Foreign Affairs of Ukraine, Coordinator of the Exporters and Investors Council
Anna Derevyanko, Executive Director of the European Business Association in Ukraine
Oleksiy Honcharenko, MP, Verkhovna Rada of Ukraine
2.30 p.m. Energy security
Impulse: Prof. Bertram Lohmüller, Ph.D., Chairman, Export Academy Baden-Württemberg
3.30 p.m. Coffee break
4.00 p.m. Food security
Impulse: Arif Husain, Chief Economist at World Food Programme, United Nations
5.30 p.m. Summary: How to support Ukraine
Prof. Dr. Rainer Lindner, Chairman of the German Ukrainian Forum / CEO Heine + Beisswenger Group / Ambassador for Germany at "Global Business 4 Ukraine"
6.00 p.m. Reception and networking